LOVE, TRUTH, PEACE, FREEDOM AND JUSTICE
CHAPTER XLV(45) Holy Koran (Circle 7)
Divine origin of the Asiatic Nation
In CHAPTER XLV(45) Holy Koran (Circle 7) our Prophet illustrates the link, origin and some modern names of our Asiatic family around the world.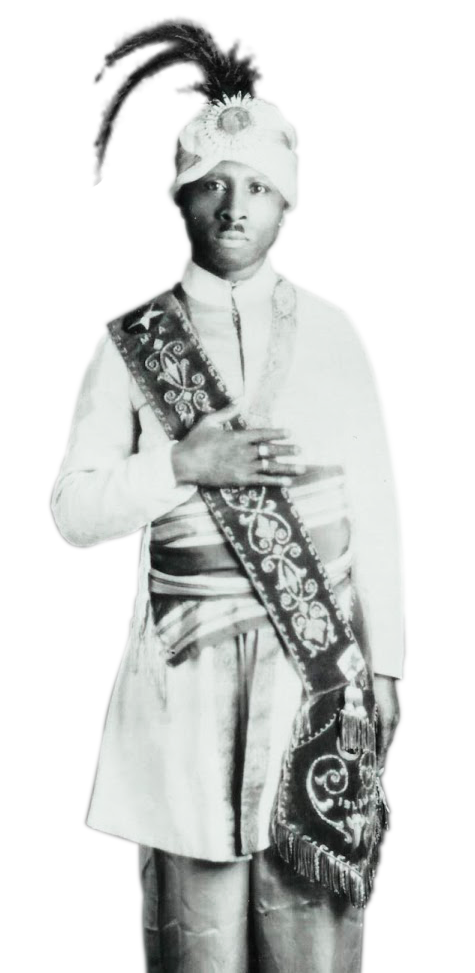 The fallen sons and daughters of the Asiatic Nation of North America need to learn to love instead of hate; and to know their higher self and lower self. This is the uniting of the Holy Koran of Mecca, for teaching and instructing all Moorish Americans, etc.
2. The key of civilization was and is in the hands of the Asiatic nations. The Moorish, who were ancient Moabites, and the founders of the Holy City of Mecca.
3. The Egyptians who were the Hamitites, and of a direct descendant of Mizraim, the Arabians, the seed of Hagar, Japanese and Chinese.
4. The Hindoos of India, the descendants of the ancient Canaanites, Hittites, and Moabites of the land of Canaan.
5. The Asiatic nations of North, South, and Central America: the Moorish Americans and Mexicans of North America, Brazilians, Argentinians and Chilians in South America.
6. Columbians, Nicaraguans, and the natives of San Salvador in Central America, etc. All of these are Moslems
7. The Turks are the true descendants of Hagar, who are the chief protectors of the Islamic Creed of Mecca; beginning from Mohammed the First, the founding of the uniting of Islam, by the command of the great universal God–Allah.