LOVE, TRUTH, PEACE, FREEDOM AND JUSTICE
Moorish American Prayer M.A.P
Mudras, sacred stances, divine principles, Attributes of Allah and speaking in a positive and affirmative nature.
Our Prophet brought to us such a powerful prayer !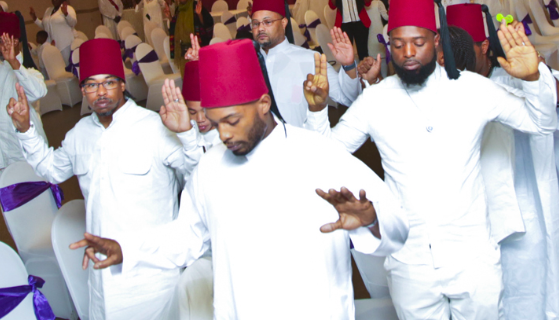 1. Stand facing the East.
2. Hold up 5 fingers on the left hand.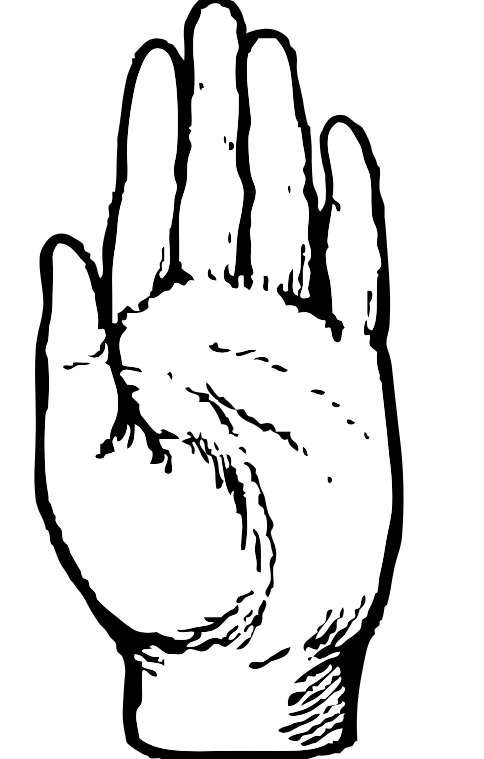 3. Hold up 2 fingers on the right hand.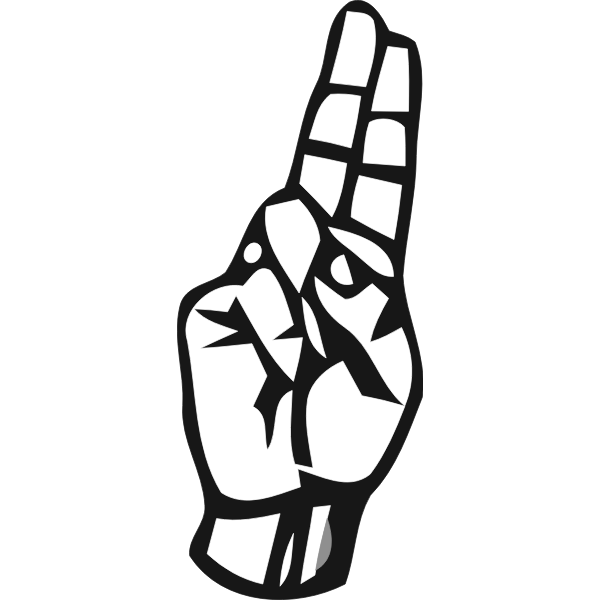 4. Heels together at 45 degrees.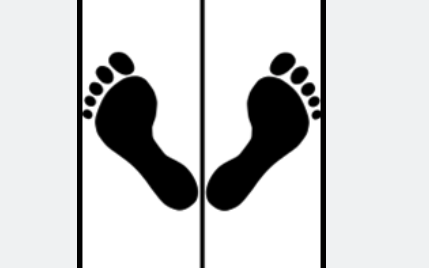 ALLAH the Father of the Universe, the Father of Love, Truth, Peace, Freedom and Justice. ALLAH is my Protector, my Guide, and my Salvation by night and by day, through His Holy Prophet, DREW ALI. (Amen)